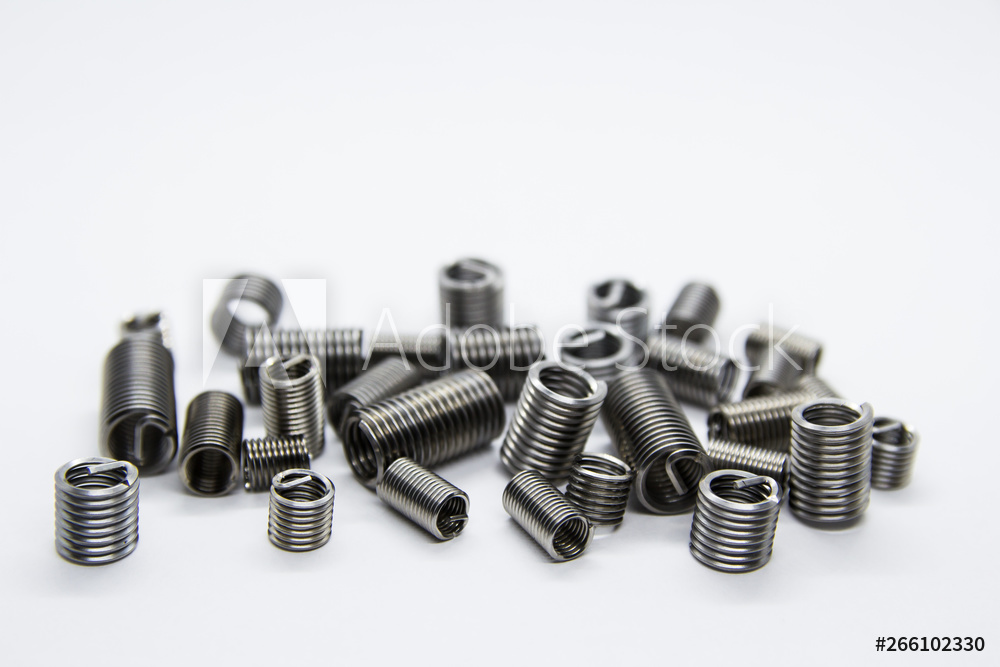 It happens every day: someone calls us here at Olander looking for inserts.
What kind of inserts? Well, they're not entirely sure, because they're not the one who's going to install them.
Can they ask the person who requested the inserts for clarification? Well, yes, but they're not confident they would understand the requestor's answer.
Sometimes, technical requirements tend to get lost in translation between someone very familiar with part usage and someone who has no experience with that.
We're not trying to poke fun at anyone here. We're merely trying to underline our broader point: there's a lot of confusion when it comes to inserts.
Many people who call Olander for inserts simply have no idea what they're looking for because it's not their area of expertise. Others seem to have a strong idea, but upon further discussion with our customer service reps, it becomes apparent that this strong idea was actually based on misconceptions about what inserts can and can't do.
That's why we thought this would be a great time to write the first in what will probably be a series of articles about inserts.
(A series of articles about inserts? Hey, we love what we do!)